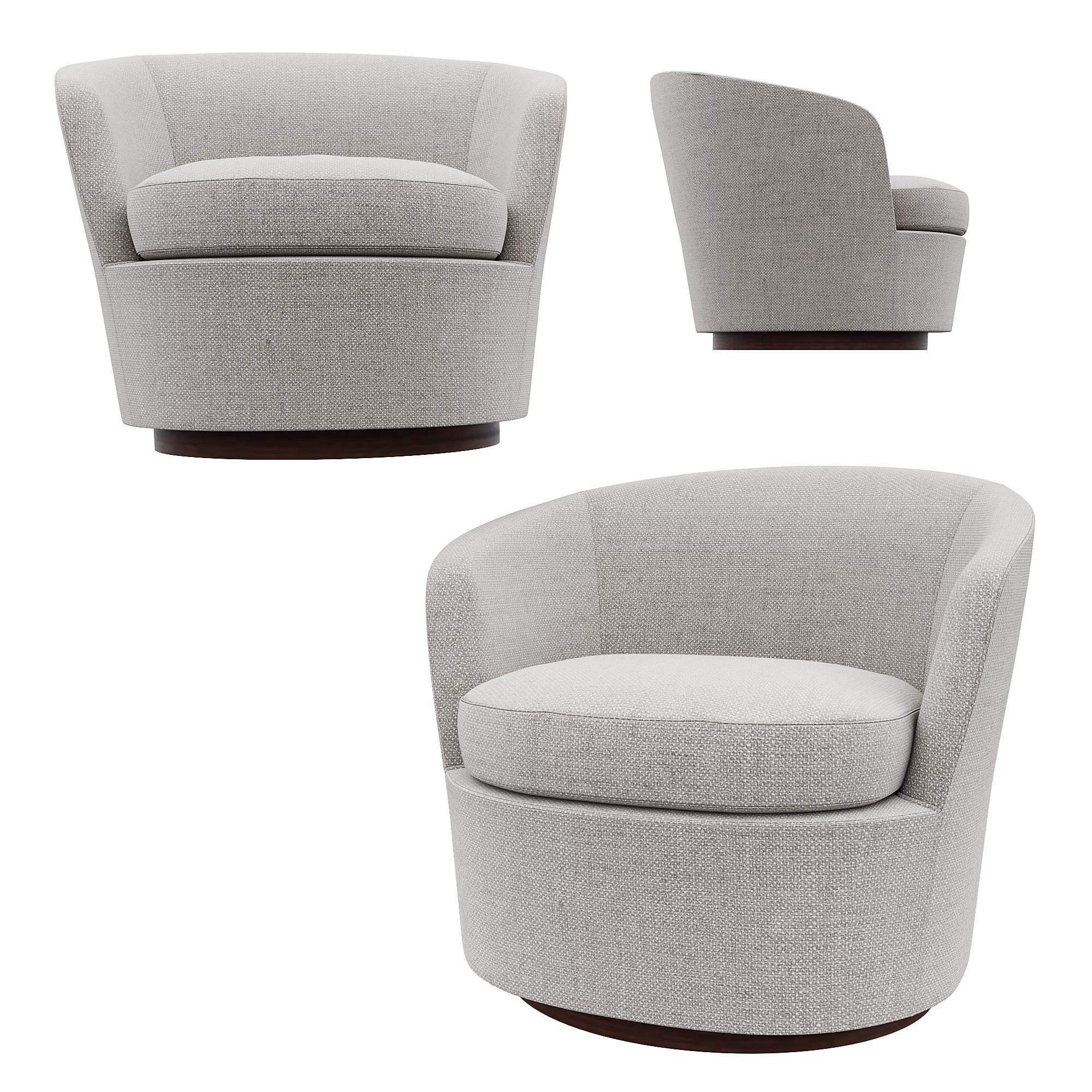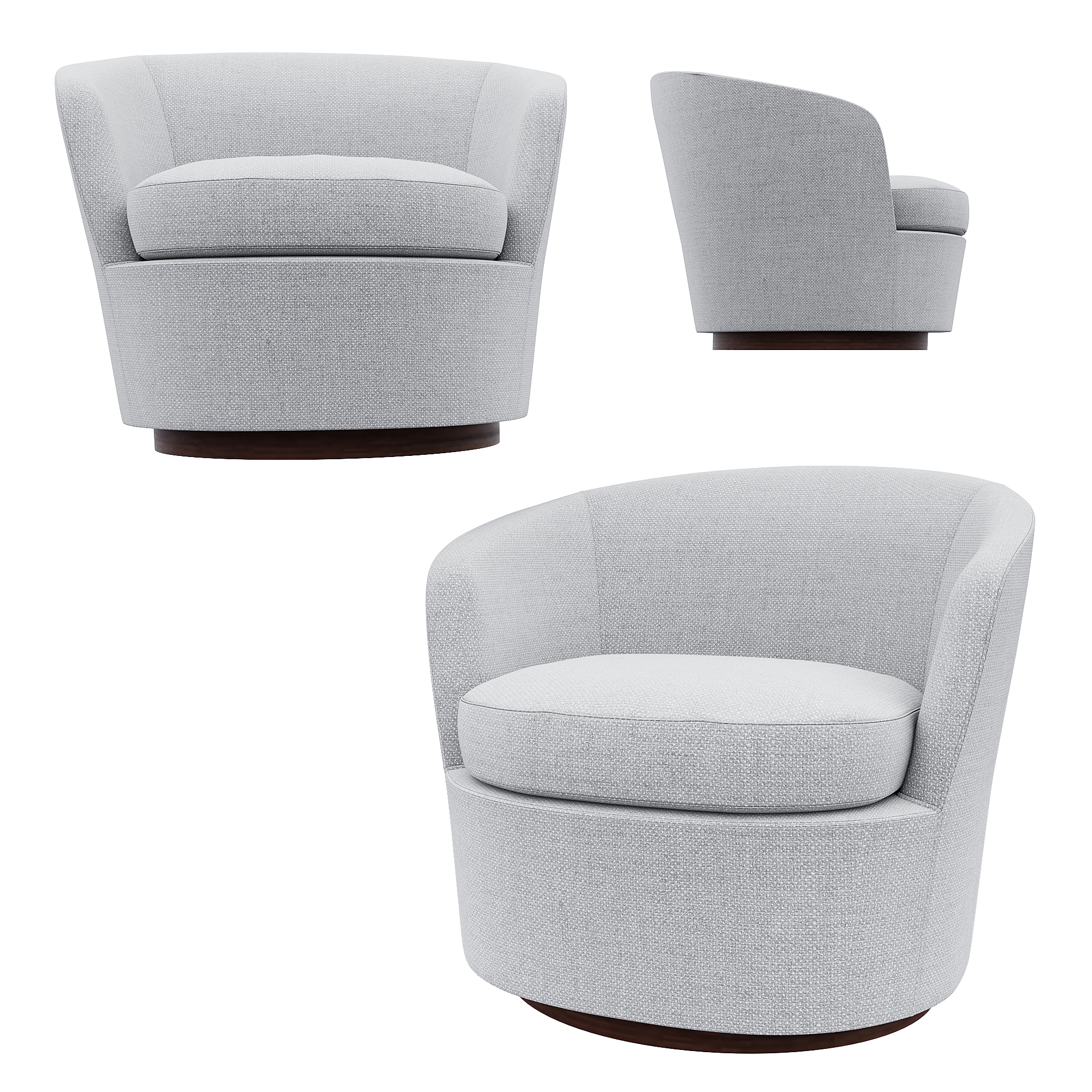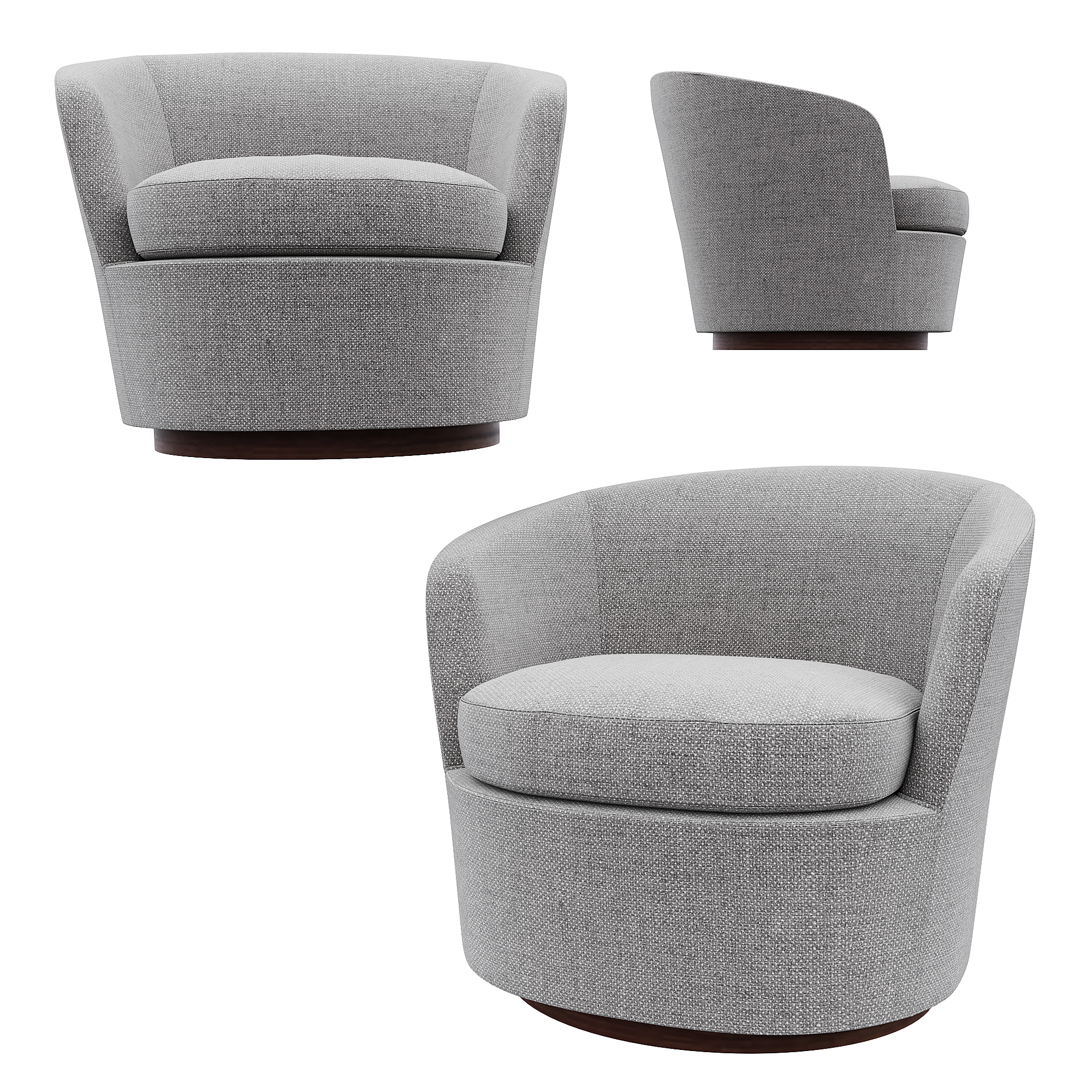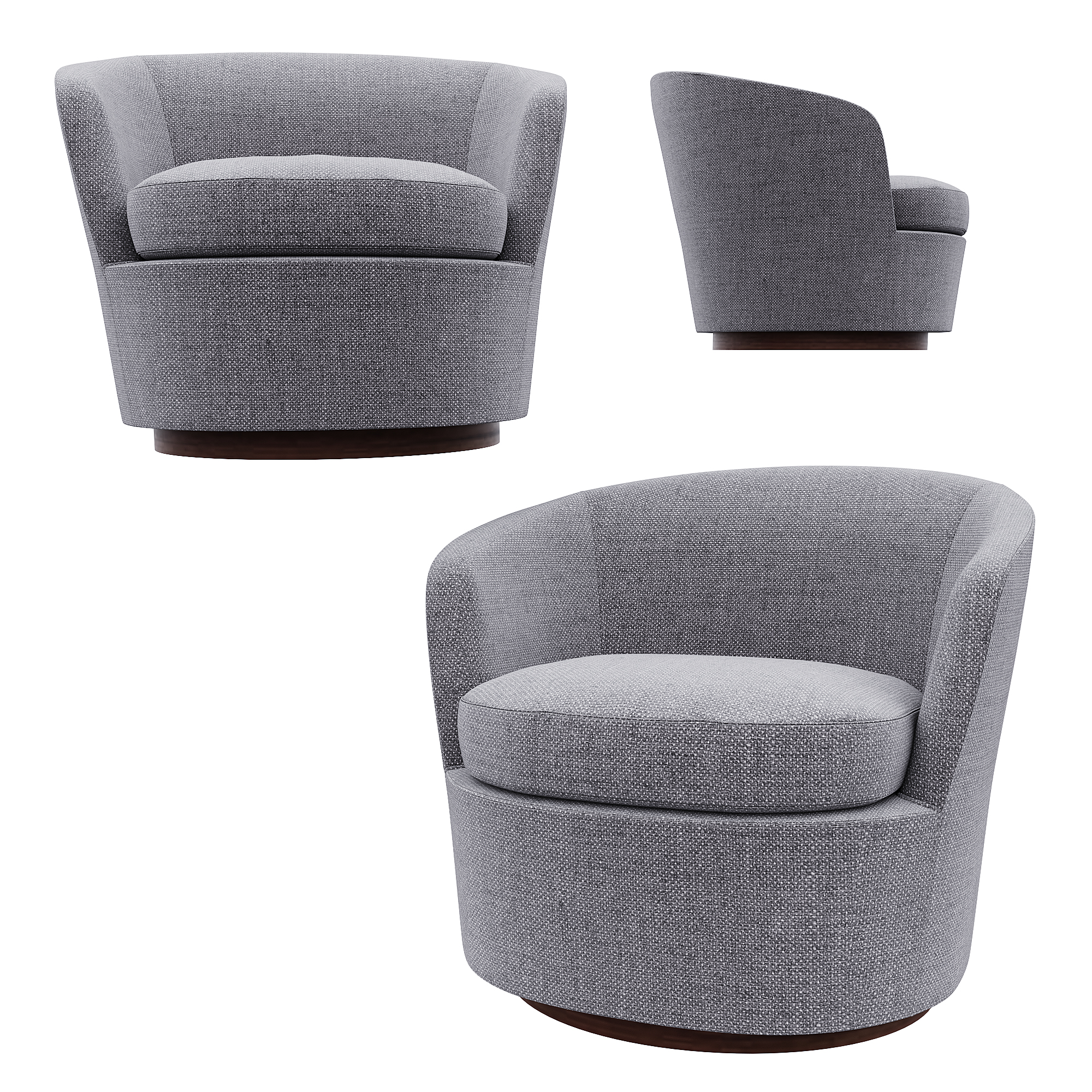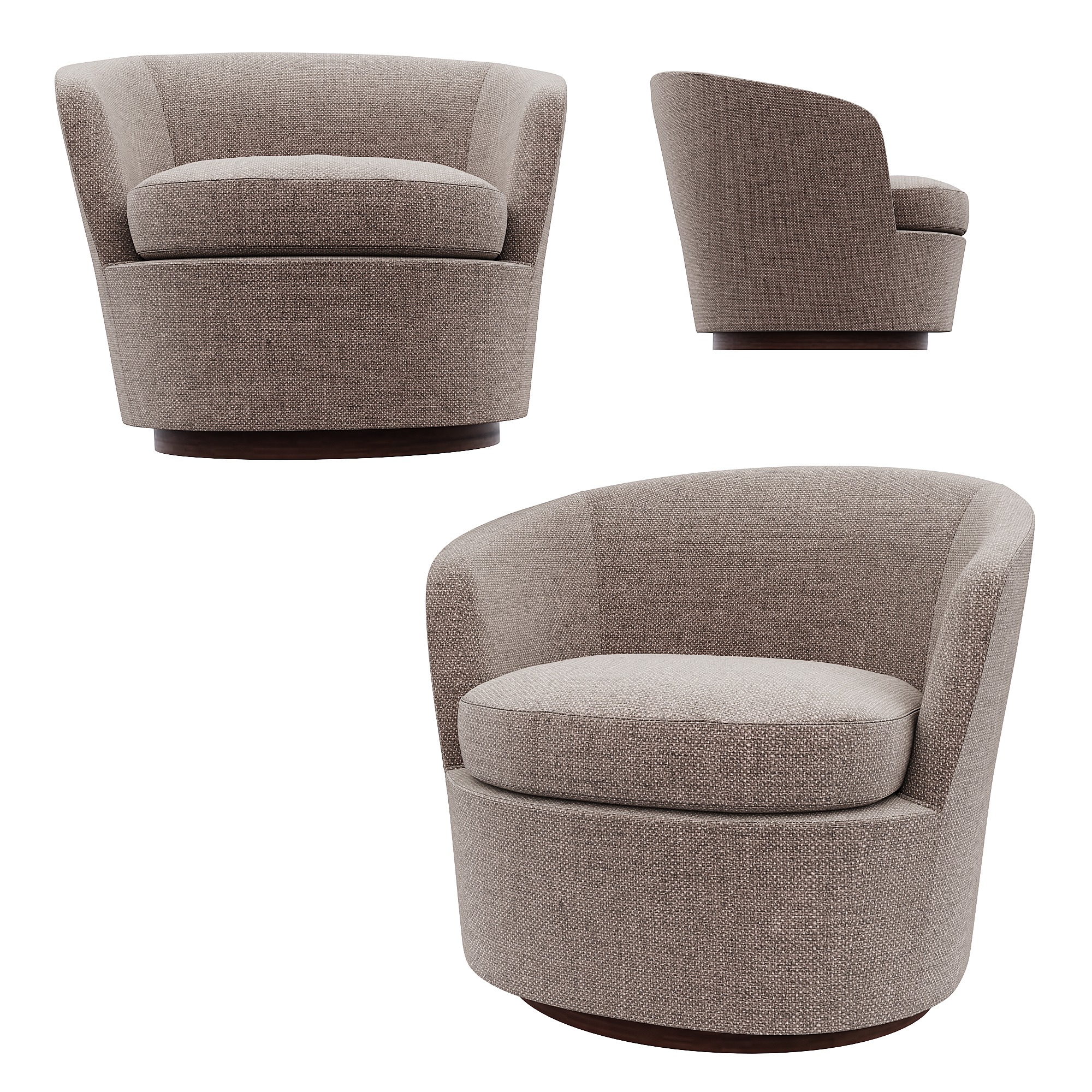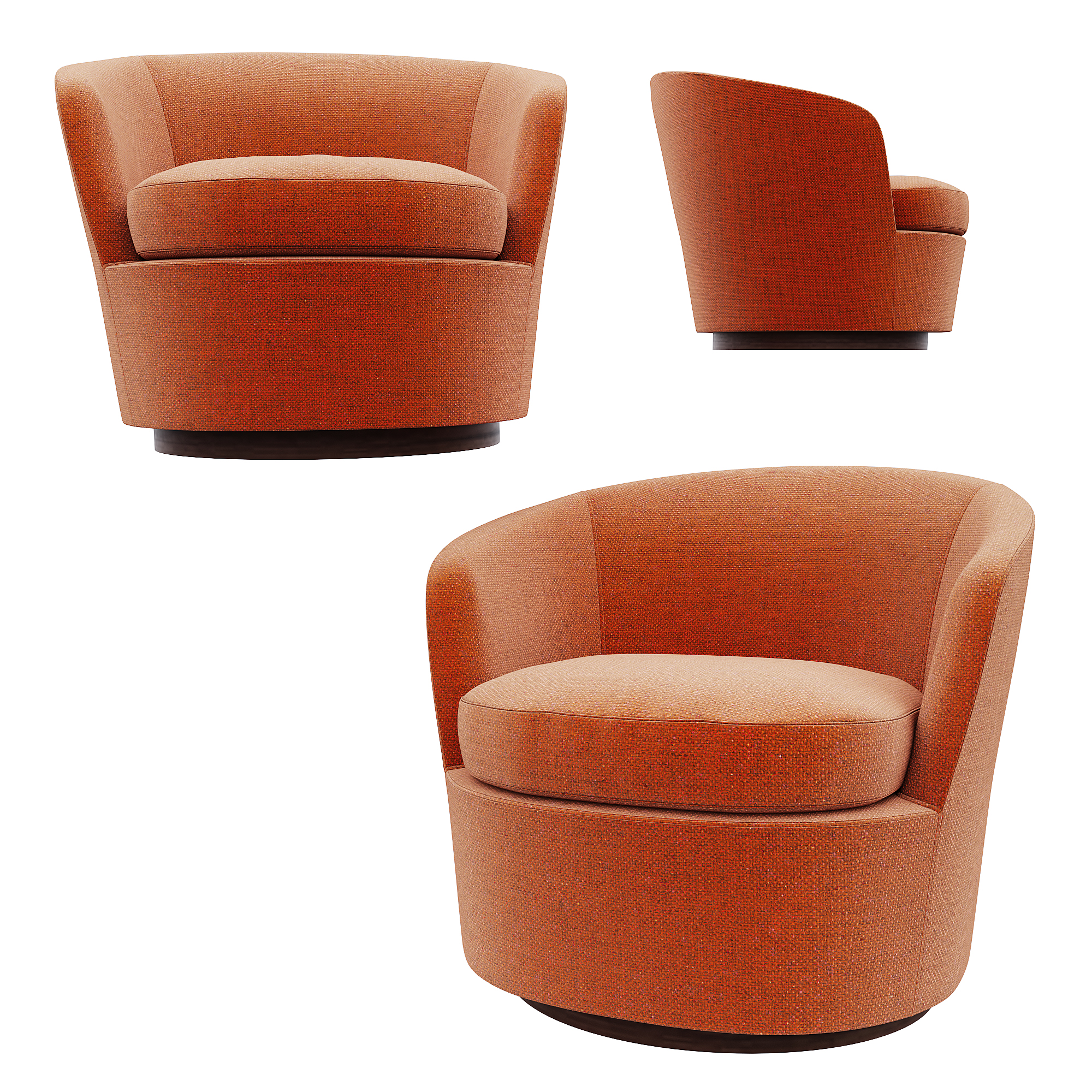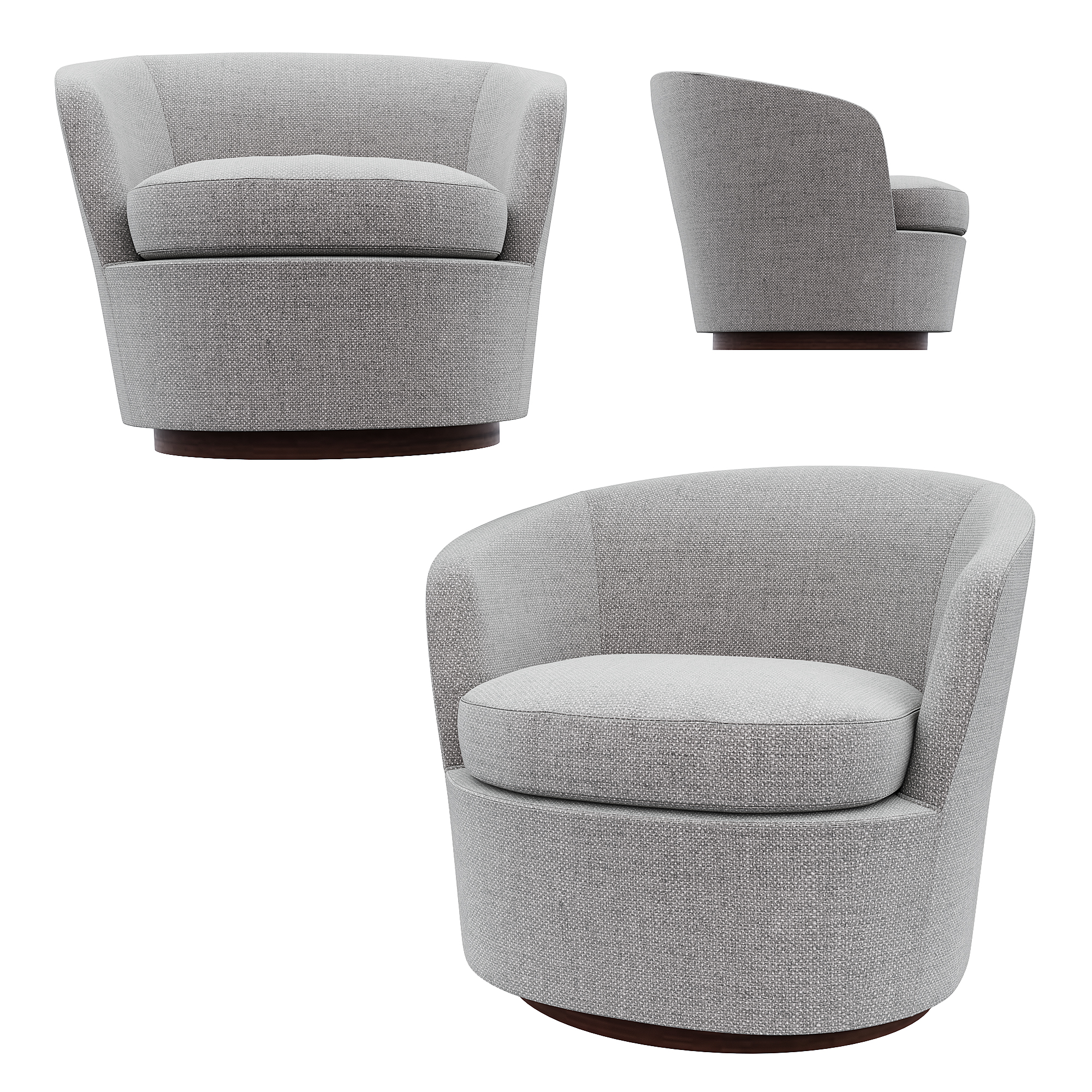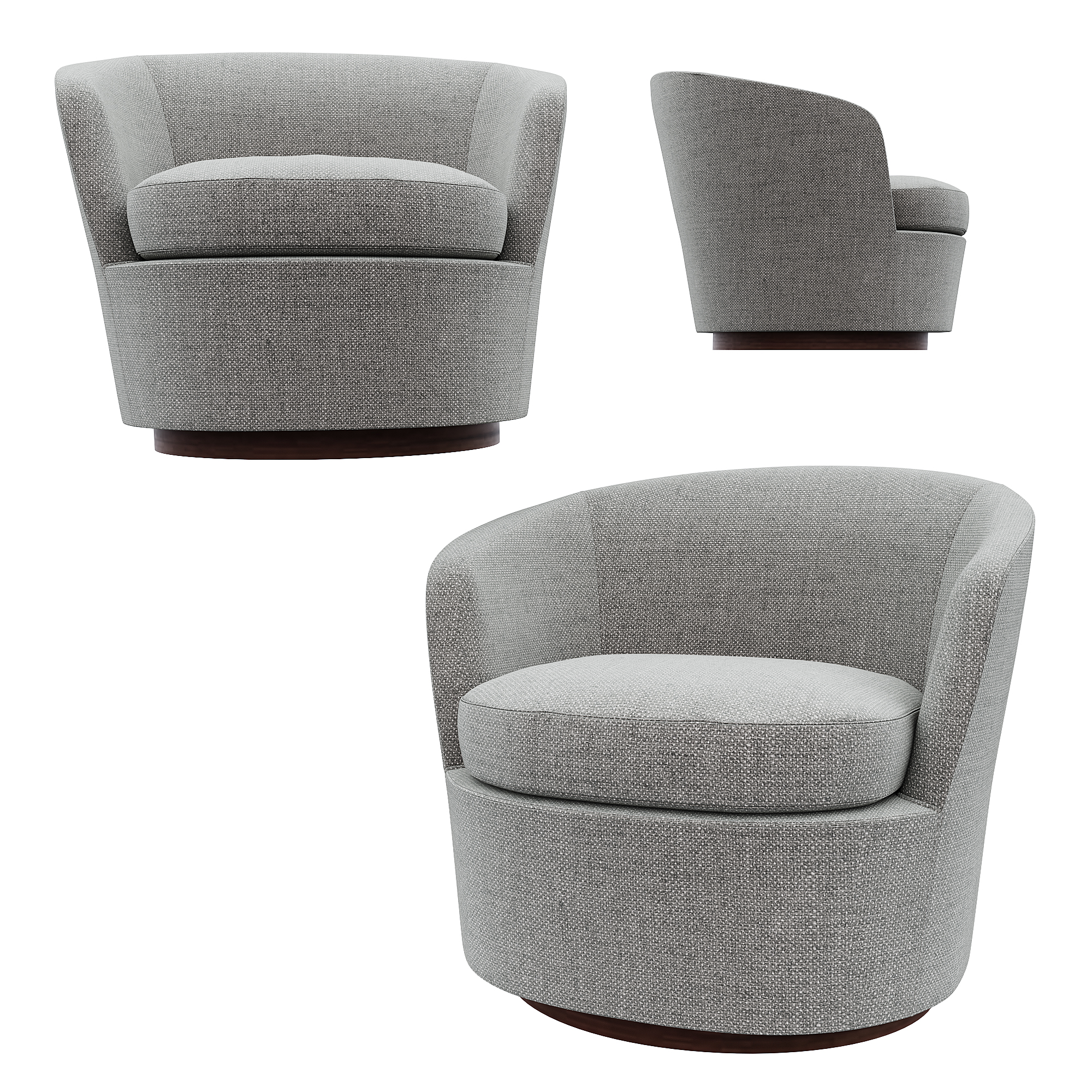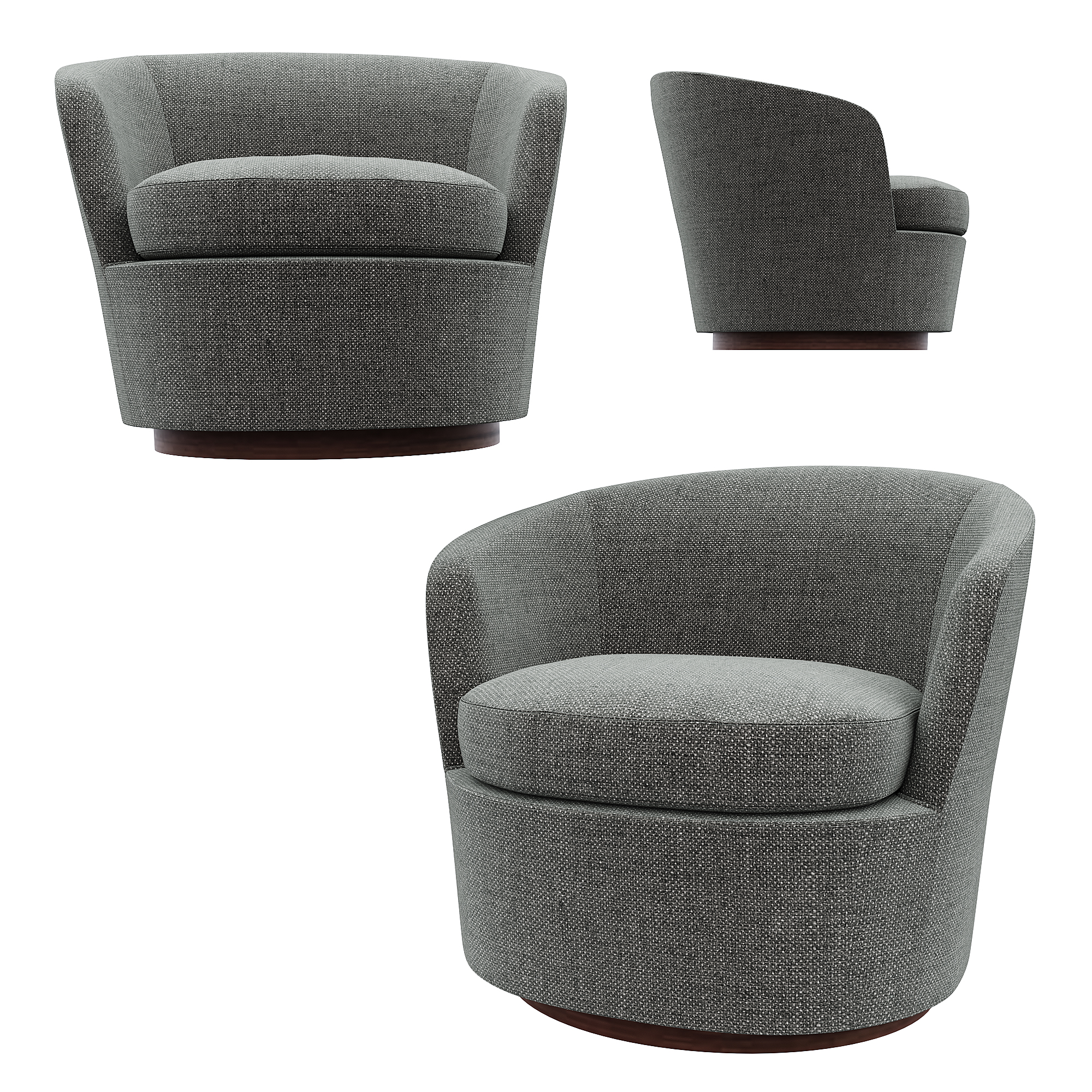 Asti
The materials are carefully selected with the frame made of American Oak, which is covered by elastic foam meeting European flame retardant standards and combined with feathers. The highlight is a flexible combination of natural leather and sophisticated colors of textiles, along with an interweaving of glossy and matte effects of stone, metal, and a host of other high-end details. All act as perfect music notes creating a harmonious symphony.
W840 x D940 x H870 mm
Inspired by the quintessence of Italian furniture, D.Agostino was born with the highest standards of design and quality in Europe. Representing contemporary interior design style, D.agostino's products aim at sophistication, timeless elegance, and meticulousness in every single detail.